With Artificial Intelligence
to the best possible decisions
At Westphalia DataLab, we work with passion and ambition on AI software solutions that
enable you to make the best possible decision based on data.
Our vision & Mission
Artificial intelligence – easy to use
Every expedition and every thought starts somewhere: in a real, tangible place, on a specific day.
The Westphalia DataLab is the core, starting point and drive for our mission to make the benefits of Artificial Intelligence accessible to everyone. Turning the future into reality.
Based in beautiful Münster, we have been working on our vision with 54 data experts since 2017.
Our Vision
We believe in a world where everyone can make perfect choices.
Our Mission
We harness data through Artificial Intelligence and offer it in an unprecedented way as a service to all businesses & people.
The analysis of data makes it possible to make fact-based decisions and thereby solve economic as well as social challenges.
Westphalia DataLab Münster
Our headquarters are located in the center of the beautiful Münsterland region in Münster's north.
Regina-Protmann-Straße 16, 48159 Münster
Start navigation
Westphalia DataLab Munich
Since 2021, we have also been represented with a location in the Bavarian capital.
Liebherrstraße 5, 80538 Munich
Start navigation
Westphalia DataLab Berlin
Also in 2021, we moved into our space at the Berlin AI Campus, where we are working with many other companies on the future of AI.
Max-Urich-Straße 3, 13355 Berlin
Start navigation
Become Part of westphalia datalab
Take a look at our current vacancies and support us on our mission.
Our Expertise
From Data Science projects to
scalable data science products
We bring together a unique combination of skills and experience from all areas that contribute to successful data product development and impactful data science projects.
Data Science Consulting
We are your contact for all data science issues.
Data Products
We develop scalable data products based on your requirements.
Software Development
We build custom Data Science & AI software solution according to your needs.
Our Data Scientists have a broad and high methodological competence. They are masters in the application of state-of-the-art processes in the field of artificial intelligence and machine learning. This enables us to find the right solution for every customer.
Our software engineers are integration artists. No matter what data formats, interfaces and target systems, they adapt flexibly and ensure seamless integration of all our solutions into your system architecture.
Data Science only brings benefits when it achieves tangible business value. We combine a diversity of academic backgrounds and have hands-on experience across a range of industries.
This enables us to approach projects as experts and develop the best possible customer solutions. Despite our young history, we have already received official awards: As part of an international study, the Center Smart Services of RWTH Aachen awarded us as the only start-up as Machine Learning Champion in 2019 and as Successful Practice Customer Insights in 2021. Our greatest success: the German AI User Award 2020.
Our Team
Concentrated industry experience
meets technical expertise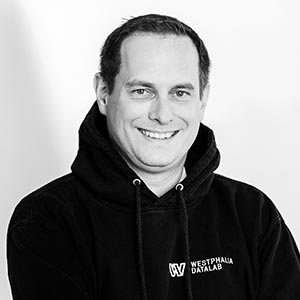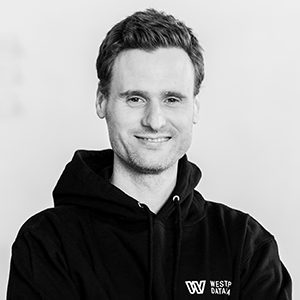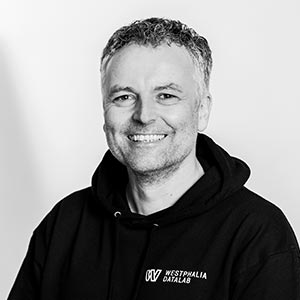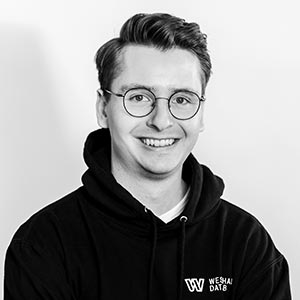 Kevin Ueckert
 Head of Consulting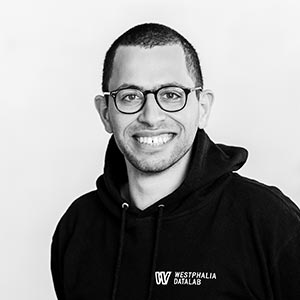 Mohamed Saleh-Attia
Head of Product
Lukas Haemisch
Head of Marketing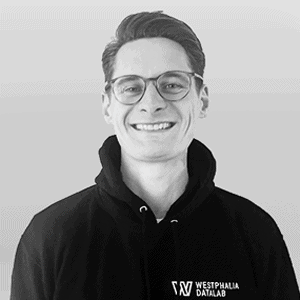 Stephan Gruska
Head of Finance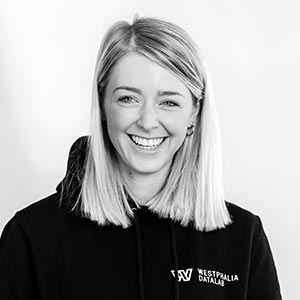 Jana Albertmann
People & Culture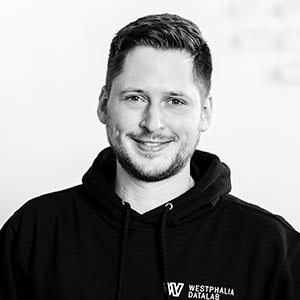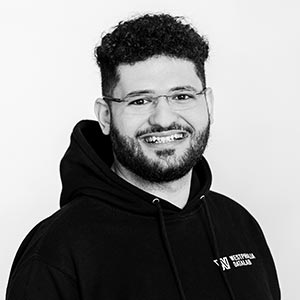 Baris Uzun
Data Activation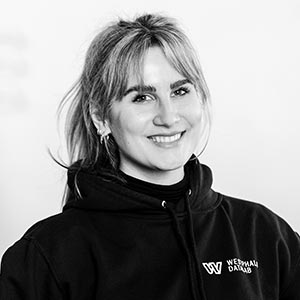 Janina Schäfer
Business Development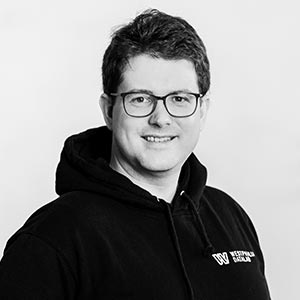 Christian Schuhmacher
Data Activation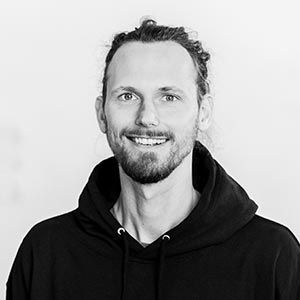 Daniel Philippi
Data Activation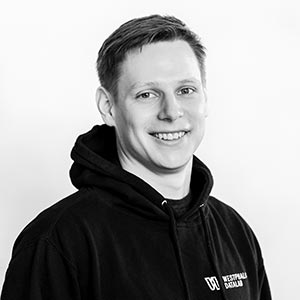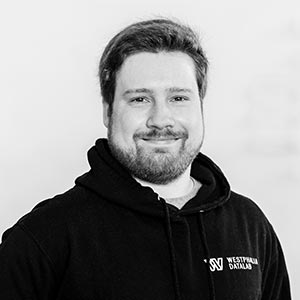 Florian Richtscheid
Data Activation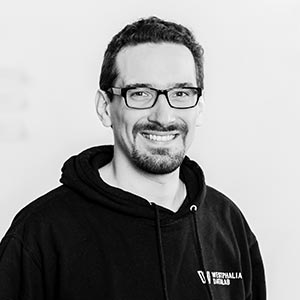 Thomas Esch
Data Activation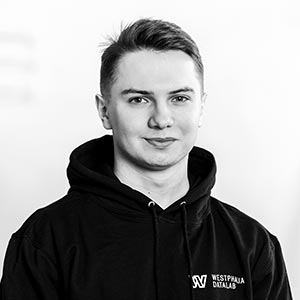 Waldemar Schkurichin
Marketing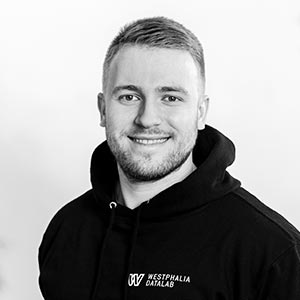 Jan Saurenhaus
Data Activation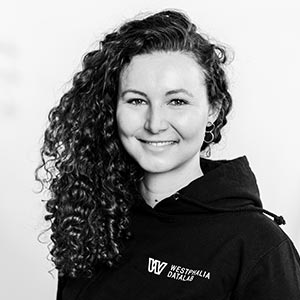 Leonie Reicherz
Data Activation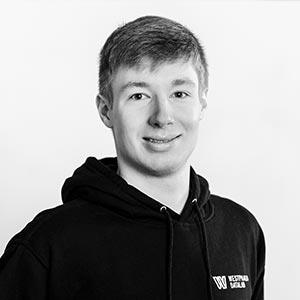 Philipp Hallmeier
Product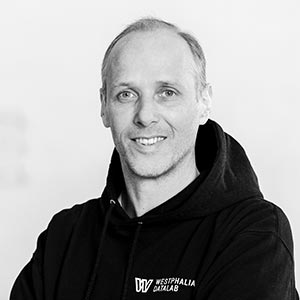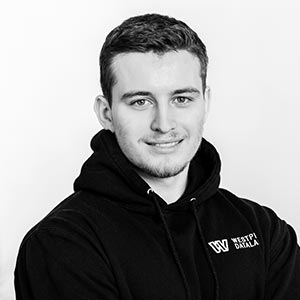 Felix Tenzler
Data Activation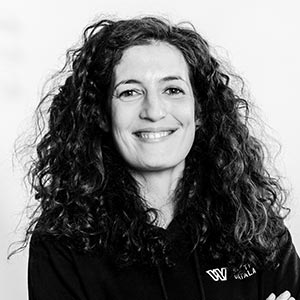 Nadiya El-Sourani
Product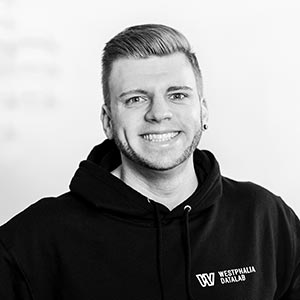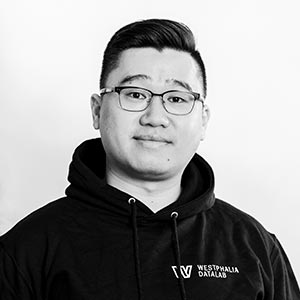 Phil Truong
Data Activation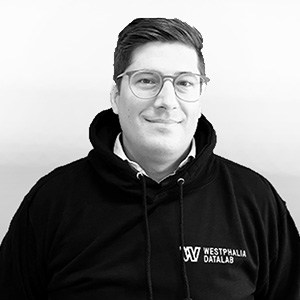 Kai Kaufmann
Data Activation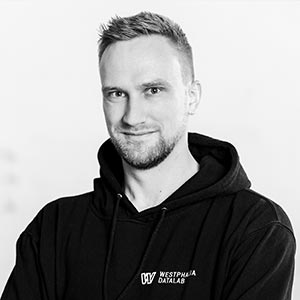 Martin Quassowski
Data Activation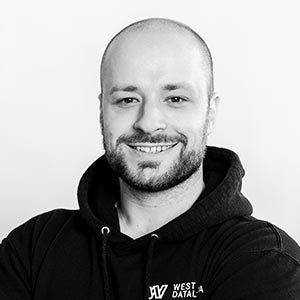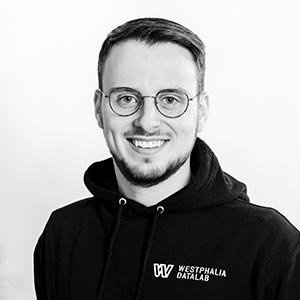 Niklas Hannekotte
Data Activation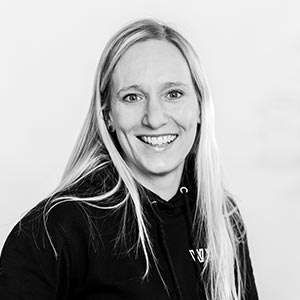 Alexandra Smyla
Operations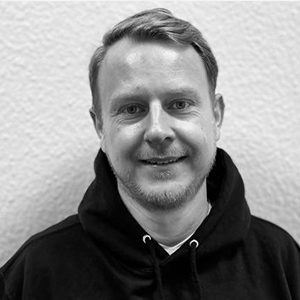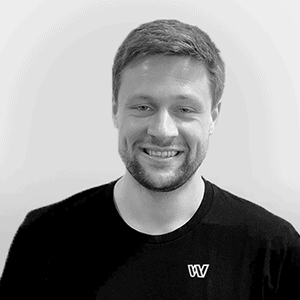 Falco Böllhoff
Data Activation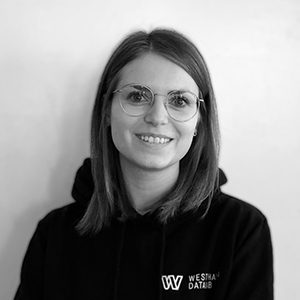 Pauline Lohmann
Data Activation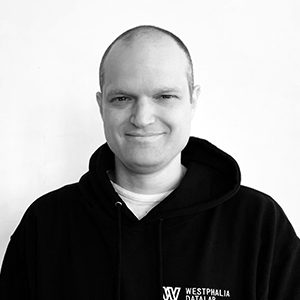 Johannes Leufken
Data Activation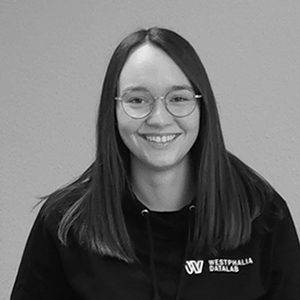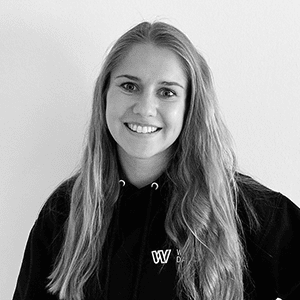 Jennifer Liebig
Organization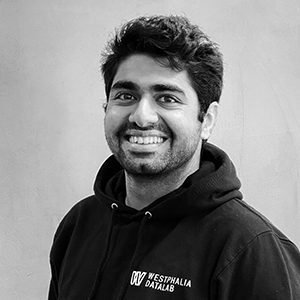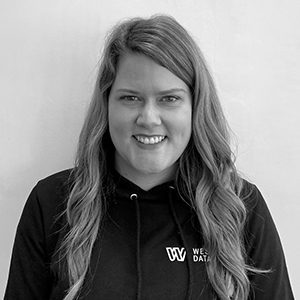 Laura Saße-Middelhoff
Marketing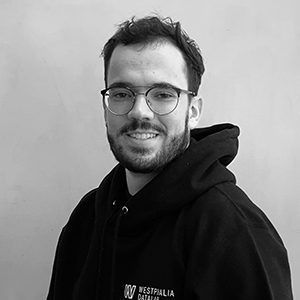 Christopher Wewer
Data Activation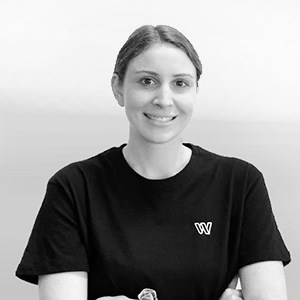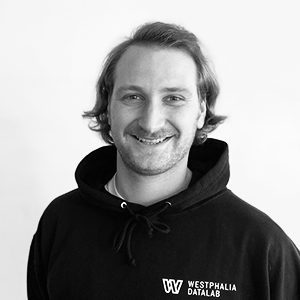 Eric Babock
Business Development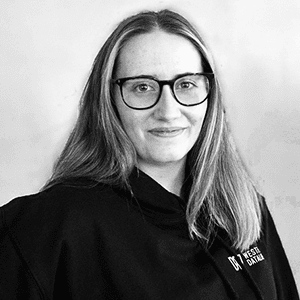 Kara Fayner
People & Culture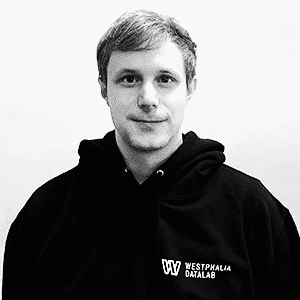 Florian Hall
Data Activation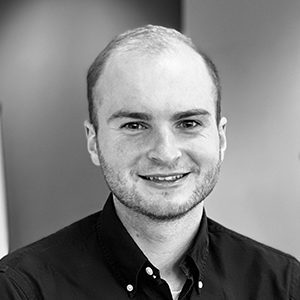 Markus Töpfer
Data Activation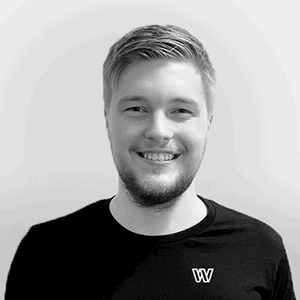 Jannik Lipke
Web Development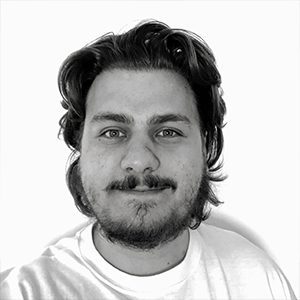 Antonio Sarcevic
Data Activation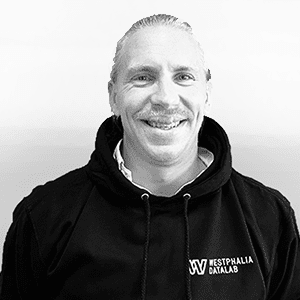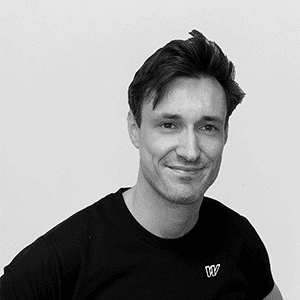 Timo Siebenand
Data Activation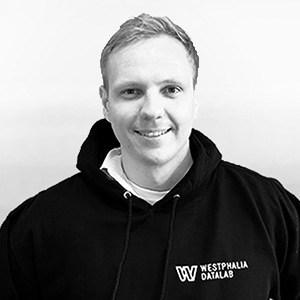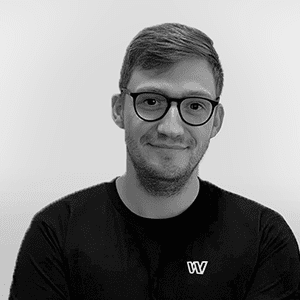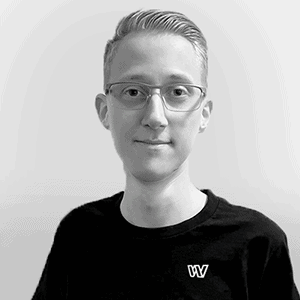 Mathis Hunke
Data Activation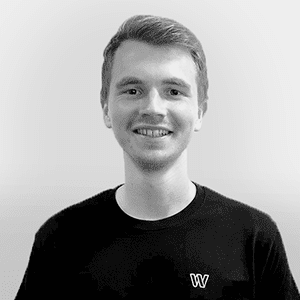 Hendrik Linn
Data Activation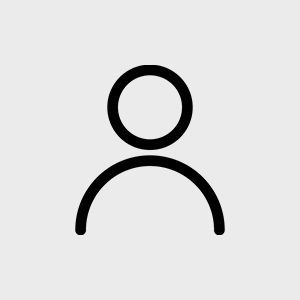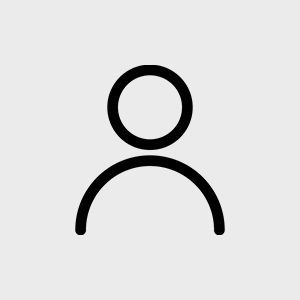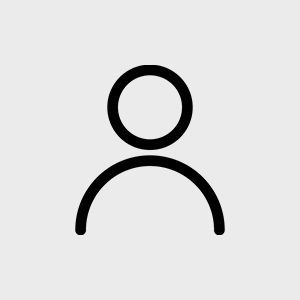 Sökmen Aydin
Data Activation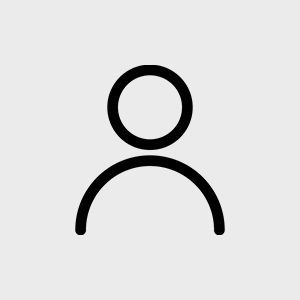 Thomas Skowronek
Data Activation
Join the team and apply now
Take a look at our current vacancies and support us on our mission.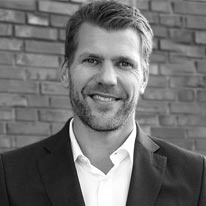 Felix Fiege
CO-CEO at FIEGE Group, Co-Founder and Investor at Westphalia DataLab.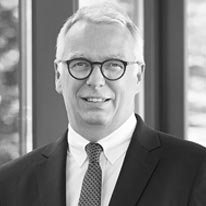 Thomas Conzendorf
Member of the Board of Management of REMONDIS SE & Co. KG.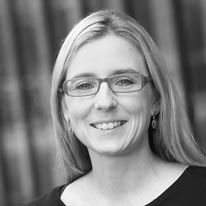 Prof. Dr. Heike Trautmann
Professor of Statistics and Optimization at the Institute of Information Systems at the University of Münster (WWU).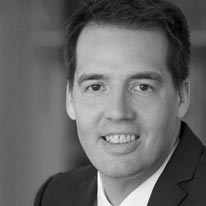 Carsten Schröder
Member of the Executive Board of Münster University of Applied Sciences and Vice President for Transfer, Cooperation and Innovation.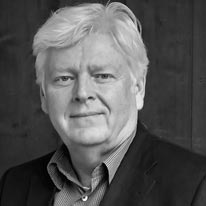 Heinrich Widera
Investor, interim manager and former partner at Roland Berger.
PRESS & COOPERATION REQUESTS
Send us your inquiries via the contact form and we will get back to you within 48 hours.
We
Technology …
and good coffee
We rely on state-of-the-art open source tools to develop the data-driven solutions for your business. Our technology stack includes a variety of tools for data science, machine learning engineering, data engineering and web development.
We are manufacturer-independent. This means we always have the right tool at hand to specifically address your needs.
Auszug unseres Tech-Stacks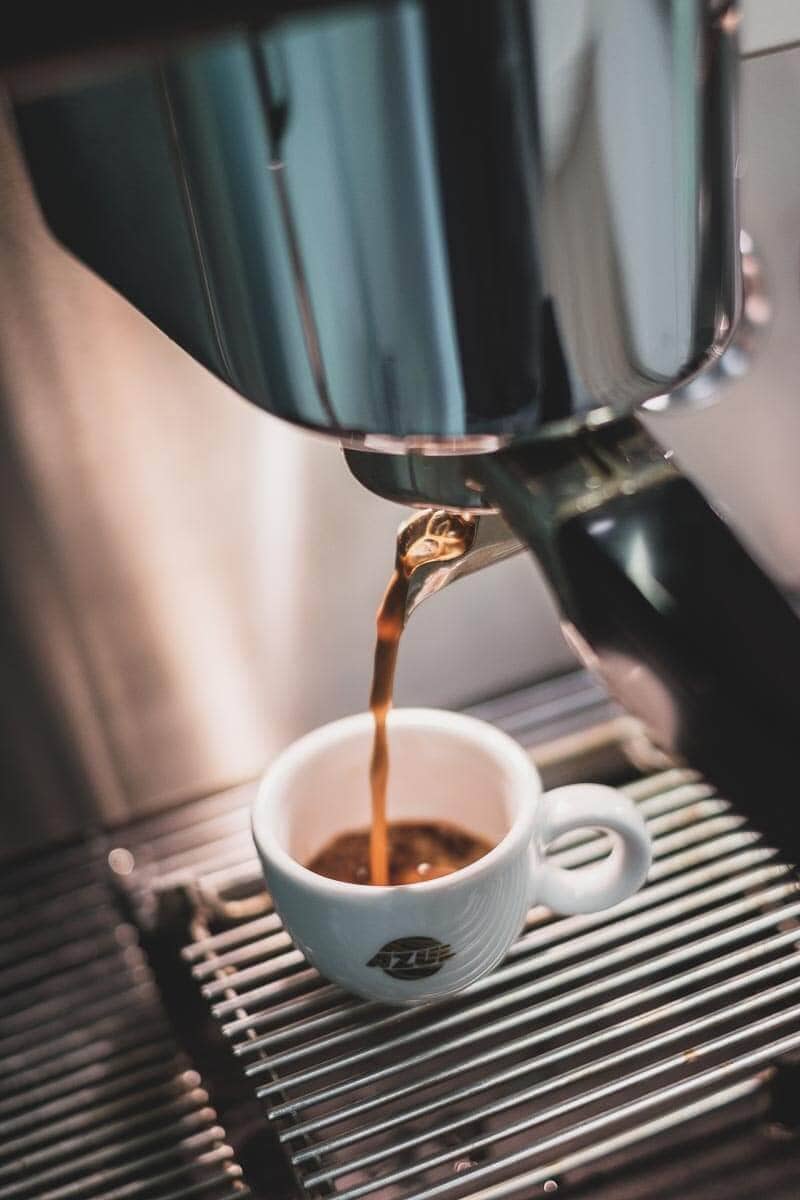 News from Westphalia DataLab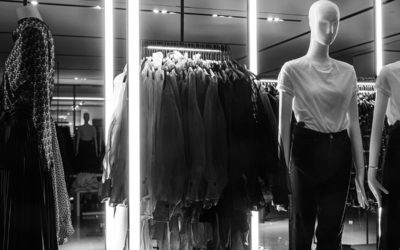 Thanks to our forecasting solution, Mode Logistik GmbH, service and logistics company of Peek & Cloppenburg (Düsseldorf), is able to optimally plan the incoming goods quantities of millions of fashion items and thus required personnel and warehouse utilization.
read more
Do you need support with your data science project or simply want to exchange ideas on the topic? You would like to cooperate with us or have a general question? You write about us or need detailed information or images? Send us a request via the contact form and we will get back to you in a timely manner.