Scalable software solutions &
Data Products as a Service
For most companies, collecting Data is standard practice today. But only a few companies know how to use the collected data effectively. Our AI solutions and products make it easy for you to use your data profitably.
Westphalia Forecast
AI powered Forecasting Software
Westphalia Forecast automates and optimizes your current business forecasts through the use of artificial intelligence.
Based on Artificial Intelligence, Westphalia Forecast uses existing company data and combines it with further internal and external data sources, to create precise forecasts at the click of a button.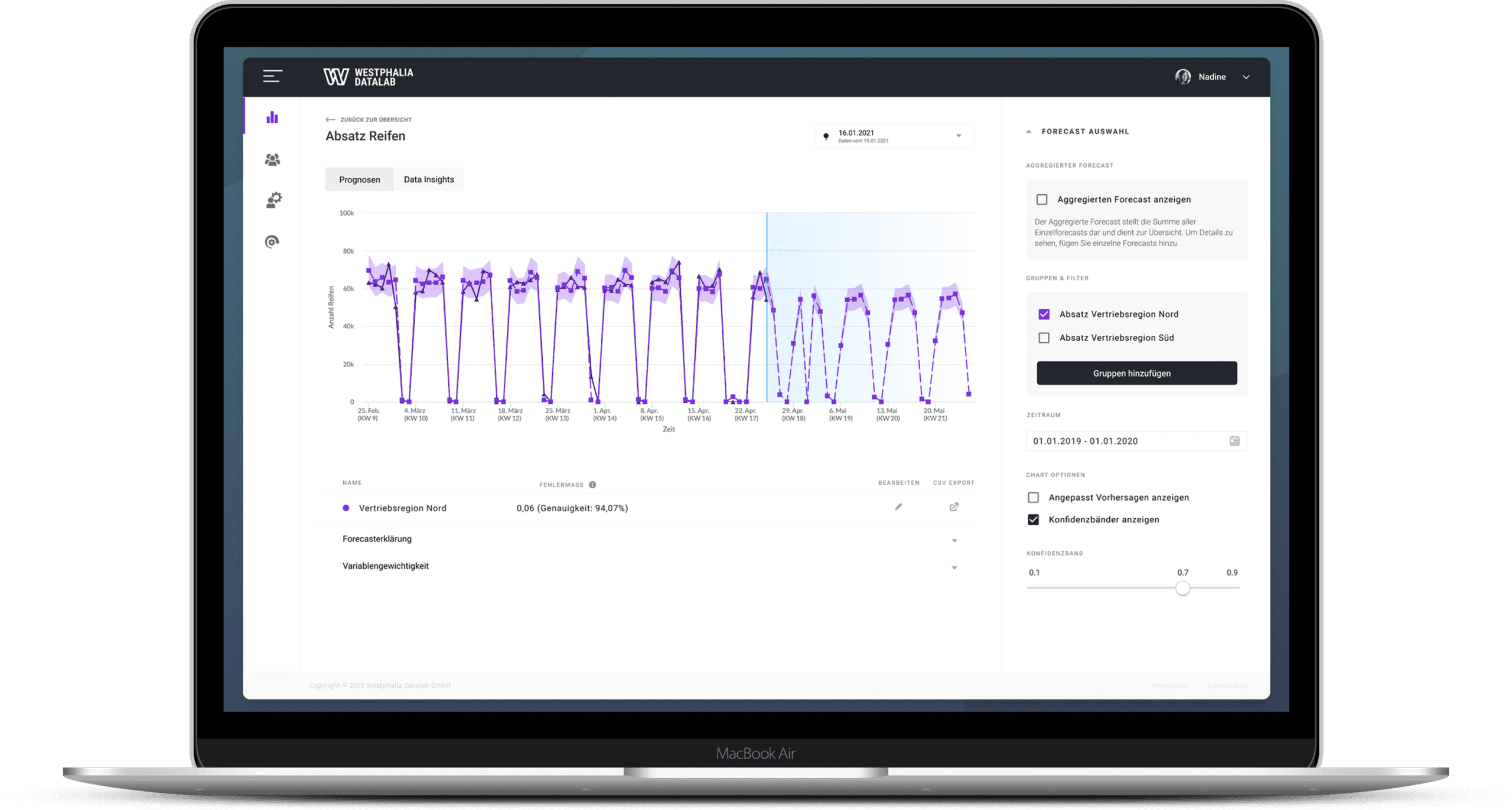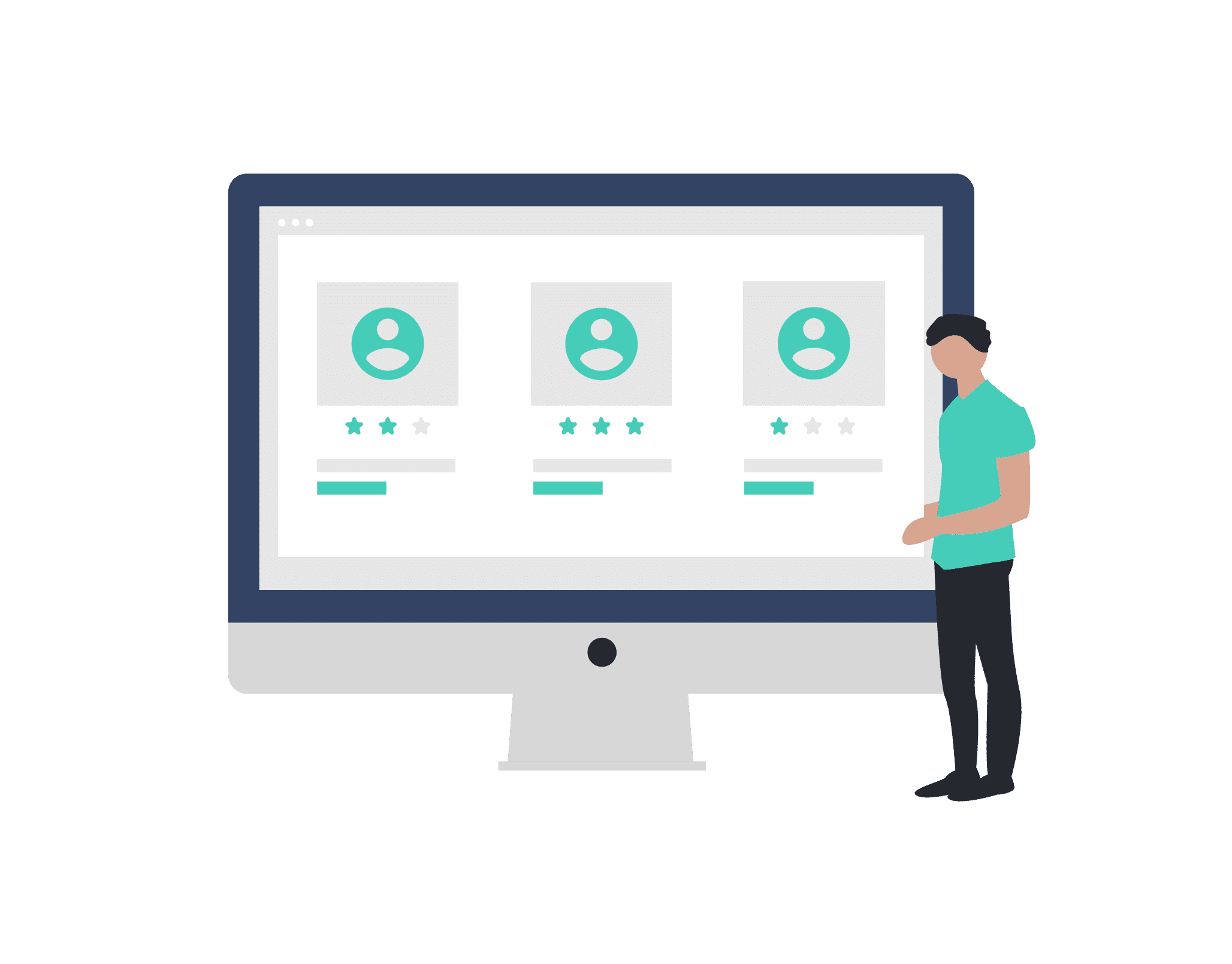 Marketing & Sales
Increasing sales wit AI sofware solutions
From automated lead generation for the sales team to extending the customer lifetime value. The use cases for AI in marketing & sales are diverse. We'll show you how to use your data profitably.
Data Science Use Cases
How your industry can make use of AI sofware
Regardless of whether it is a first thought or a finished project plan. Our team supports you in the development of your data science project and advises you comprehensively in all project phases. From idea to integration.
We are your full-service partner on the way to becoming a data-driven company.
Manufacturing, Supply
Chain & Service
How to reduce costs and automate processes by using data.

Technology &
Infrastructure
How we scale your data science use cases using a data analytics platform.

Health Care
How to use Artificial Intelligence for improved diagnoses and more efficient medical treatment.

Four steps to make you a data-driven Company
In the first step, we define and concretise the expectations and goals for the implementation of your use case.
We then check your data sources for quality and quantity and show you what you can expect from us.
By means of a proof of concept, we show the expected added value of our solution and provide you with a basis for decision-making.
If the results meet your expectations, we will develop an individual software solution.
Contact us
Make an appointment now
In a first meeting, we assess your project idea and evaluate how we can best support you.
You already have a specific use case in mind? You are looking for someone to exchange your ideas with? You simply want to talk to someone about data science? That is exactly what we are here for!
Book your free initial consultation here or leave us your individual enquiry.
We are committed to driving the development of Artificial Intelligence.