Increasing your sales with
AI software solutions
From automated lead generation for the sales team to extending the customer lifetime value. The
use cases for AI in Marketing & Sales are diverse. We'll show you how to use your data profitably.
For transparent sales processes
Sales Process Mining
The sales process is highly complex and quickly turns into a non-transparent jungle of data. With sales process mining, potentials for optimization can be identified and sales capacities used in a targeted manner.
Through KPI-based analysis of the status quo, recommendations for action can be derived that help to react to deviations at an early stage, to help achieving the sales targets.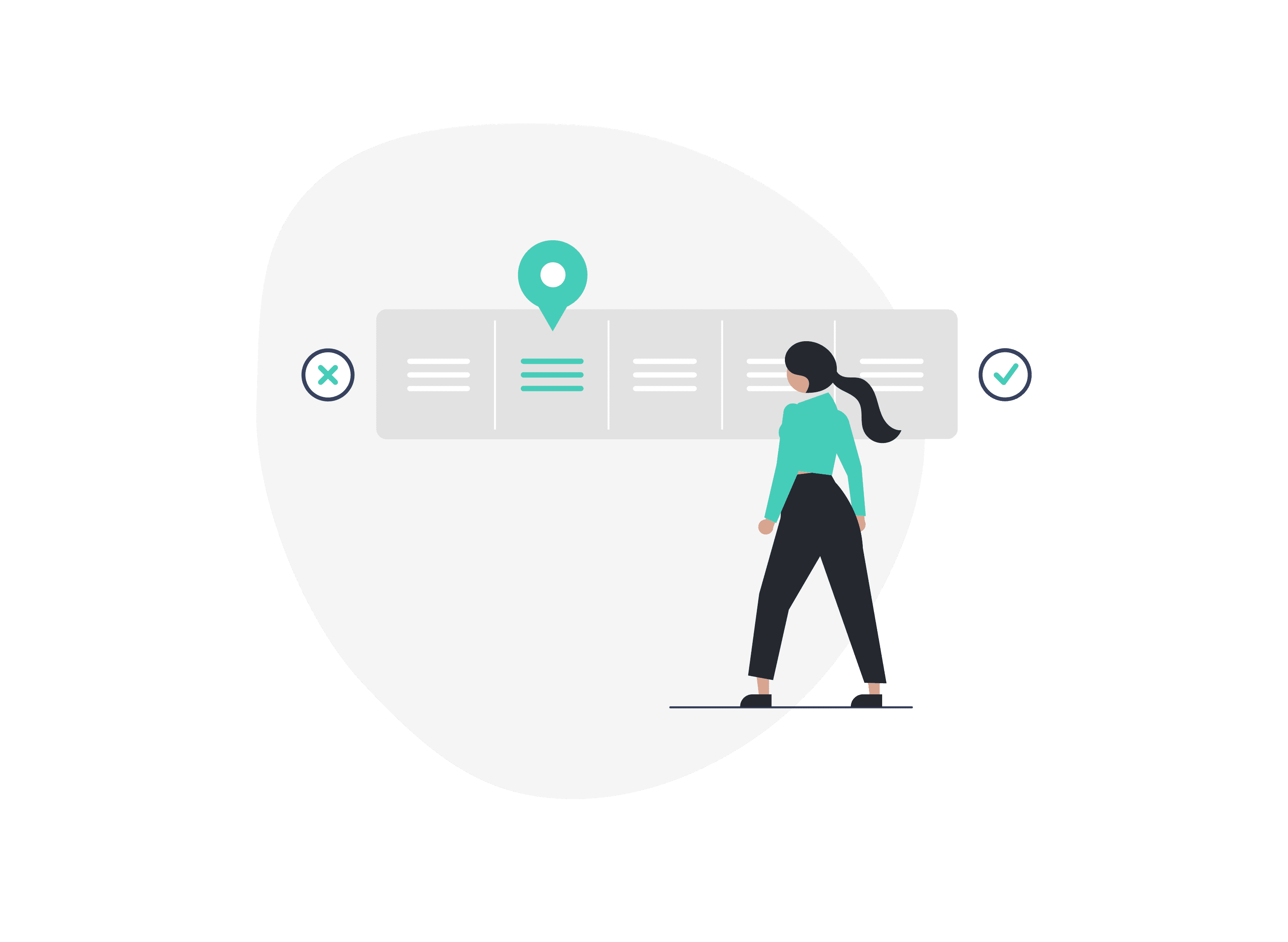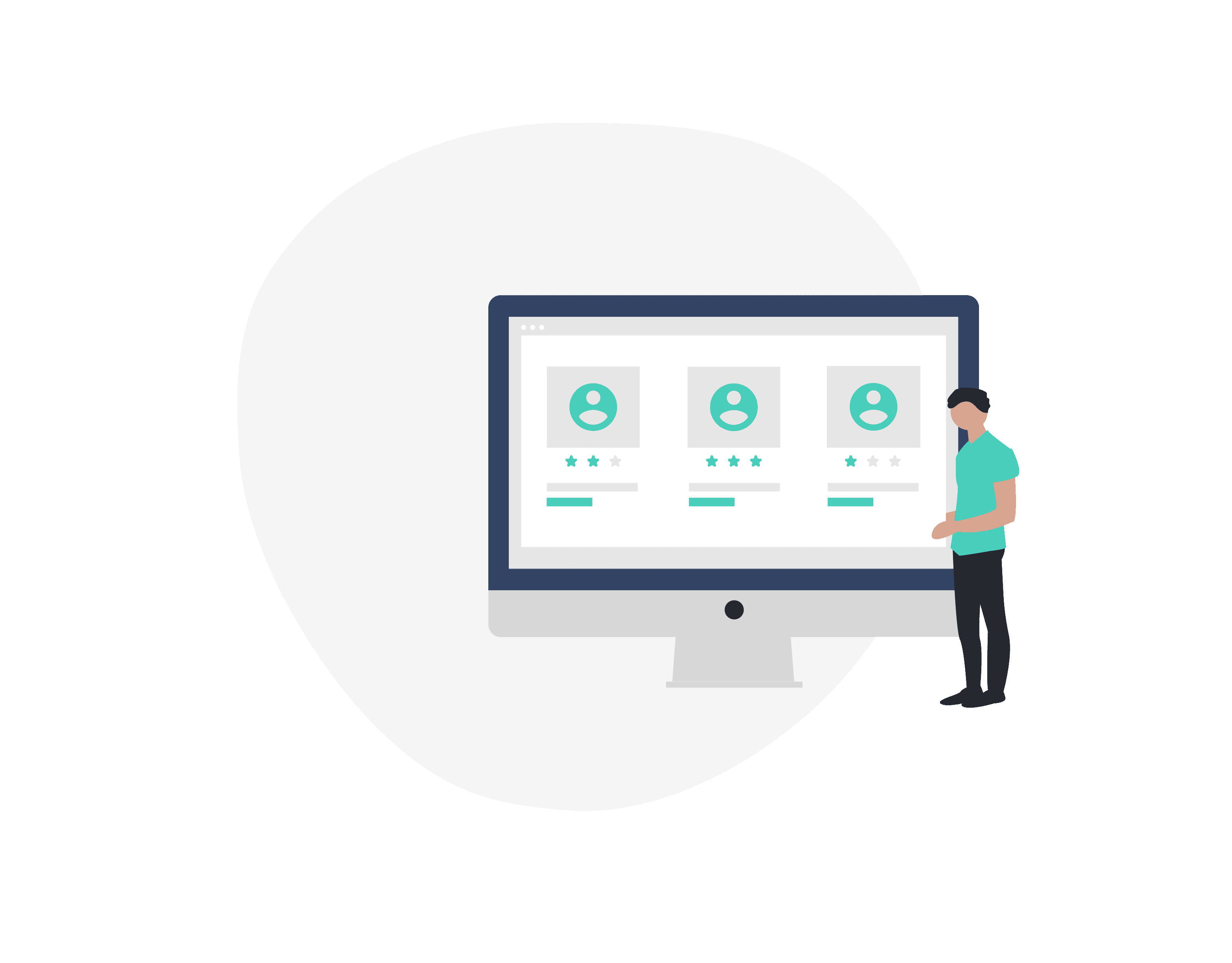 Relieve your sales team
AI based Lead Management
Identificating leads, especially in the B2B environment, is tedious and ties up resources of sales teams worldwide. Resources that would be better invested in lead nurturing or customer loyalty.
AI-powered software solutions provide a remedy here. By analyzing data, leads can be obtained using existing customer profiles and publicly available information such as websites or business directories.
Better understanding of customers
Knowledge advantage through company screening
The internet is full of data. News, business directories, company websites and press mailing lists provide extensive information on your customers, business partners or competitors.
Analysing this publicly available data in combination with AI algorithms enables a comprehensive view of relevant companies without having to search for them.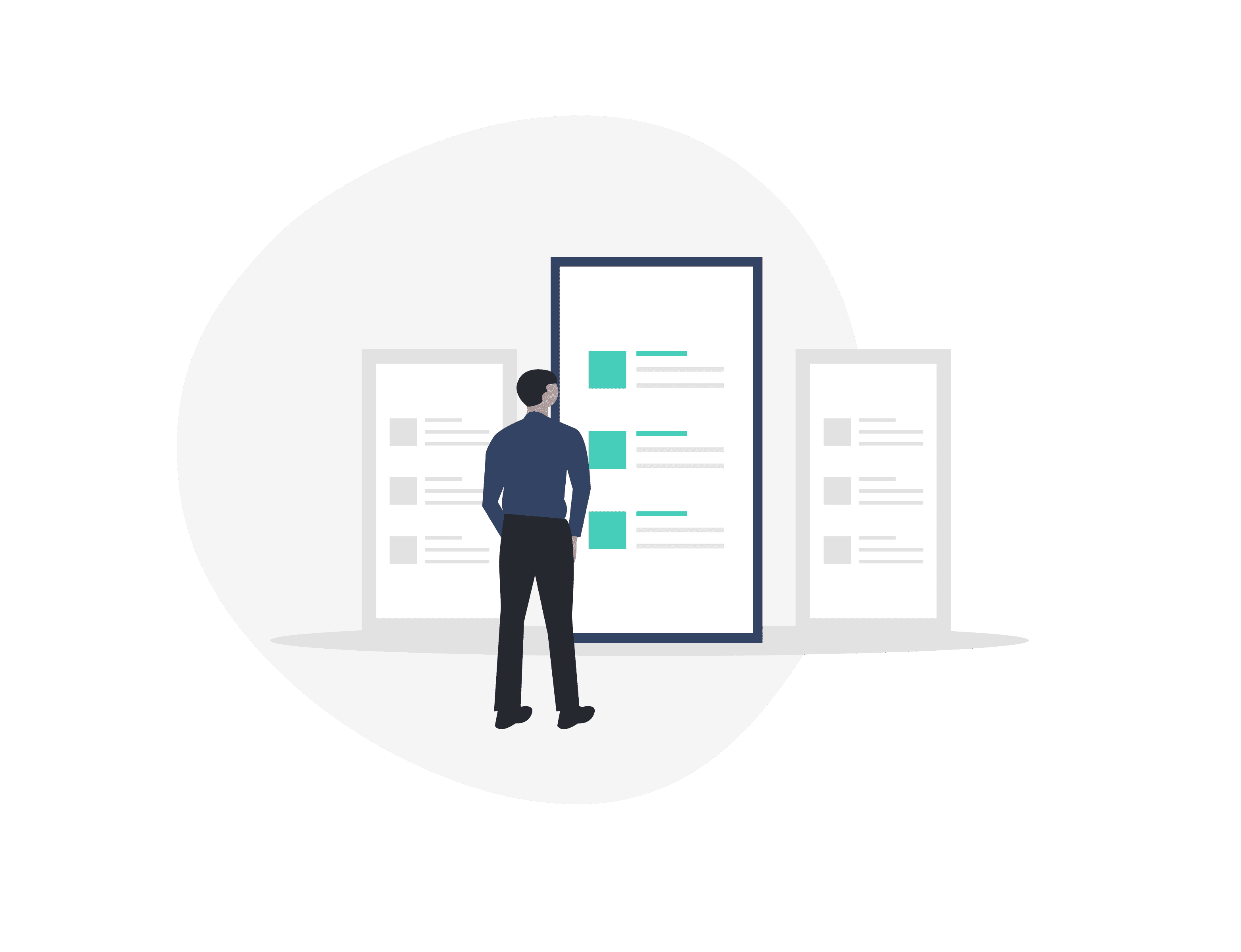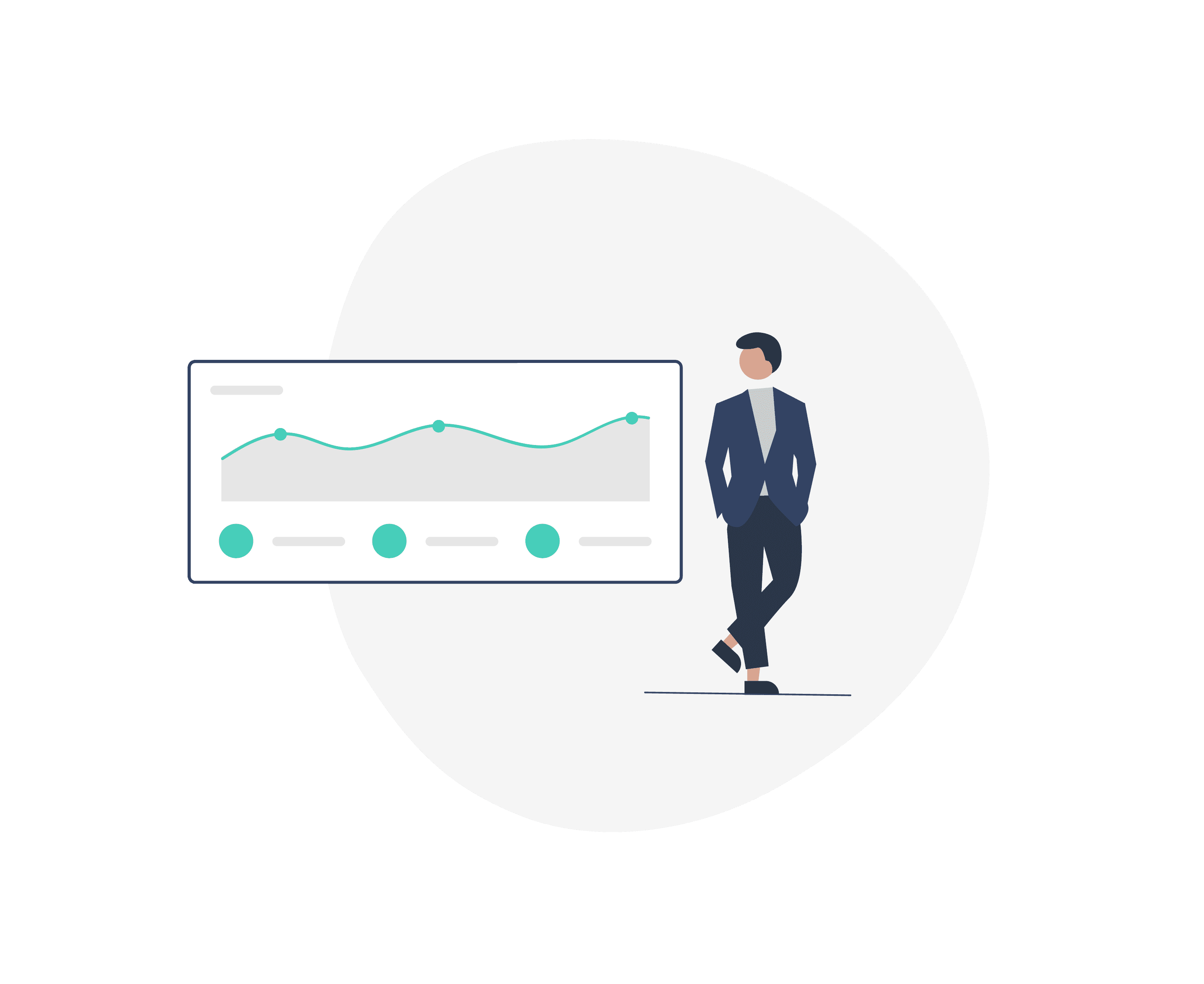 Increase customer satisfaction and loyalty
Optimizing the customer lifetime value
Leads and new customers are surely important. But for most companies, and especially their marketing departments, extending the customer lifetime value is essential.
Artificial intelligence and machine learning algorithms offer a wide range of options for retaining customers in the company over the long term.
Free initial consultation
Are you looking for the right solution for your sales and marketing area?
Let's talk about it. Arrange an appointment now.
Making you a data-driven company in four steps

In the first step, we define and concretise the expectations and goals for the implementation of your use case.
We then check your data sources for quality and quantity and show you what you can expect from us.
By means of a proof of concept, we show the expected added value of our solution and provide you with a basis for decision-making.
If the results meet your expectations, we will develop an individual software solution.
Contact
Make an appointment now
In an initial introductory meeting, we evaluate your project and check where and how we can best support you.
Regardless of whether you already have a specific project idea or simply want to get advice on the subject of data science and AI. Book your free initial consultation here.
Wir engagieren uns, um die Entwicklung von Künstlicher Intelligenz voranzutreiben.