You've got the data.
We deliver benefits.
Data generates knowledge and this way enables you to make better fact-based decisions.
Collecting data is standard practice. Now it's time for you to use your data to reduce costs or increase sales.
Production data
Machine data
Environmental data
Location data
Inventory data
Customer data
Operating data
Financial data
Sales data
Order data
Social Media Data
Customized Solutions
We realize your data project
You've got the data. We deliver benefits. We realize your data projects and support you by conceptualizing and implementing customized solutions in the fields of data science, machine learning (ML), and artificial intelligence – from the initial idea to the seamless integration into your IT infrastructure and operational business processes.
Whether you seek support in identifying the right data science use case or whether you are looking for a partner to develop your individual software solution, we are here to consult you on all things related to data science.

Supply Chain & Manufacturing
Predictive Maintenance
Condition Monitoring
Predictive Quality
Route Optimization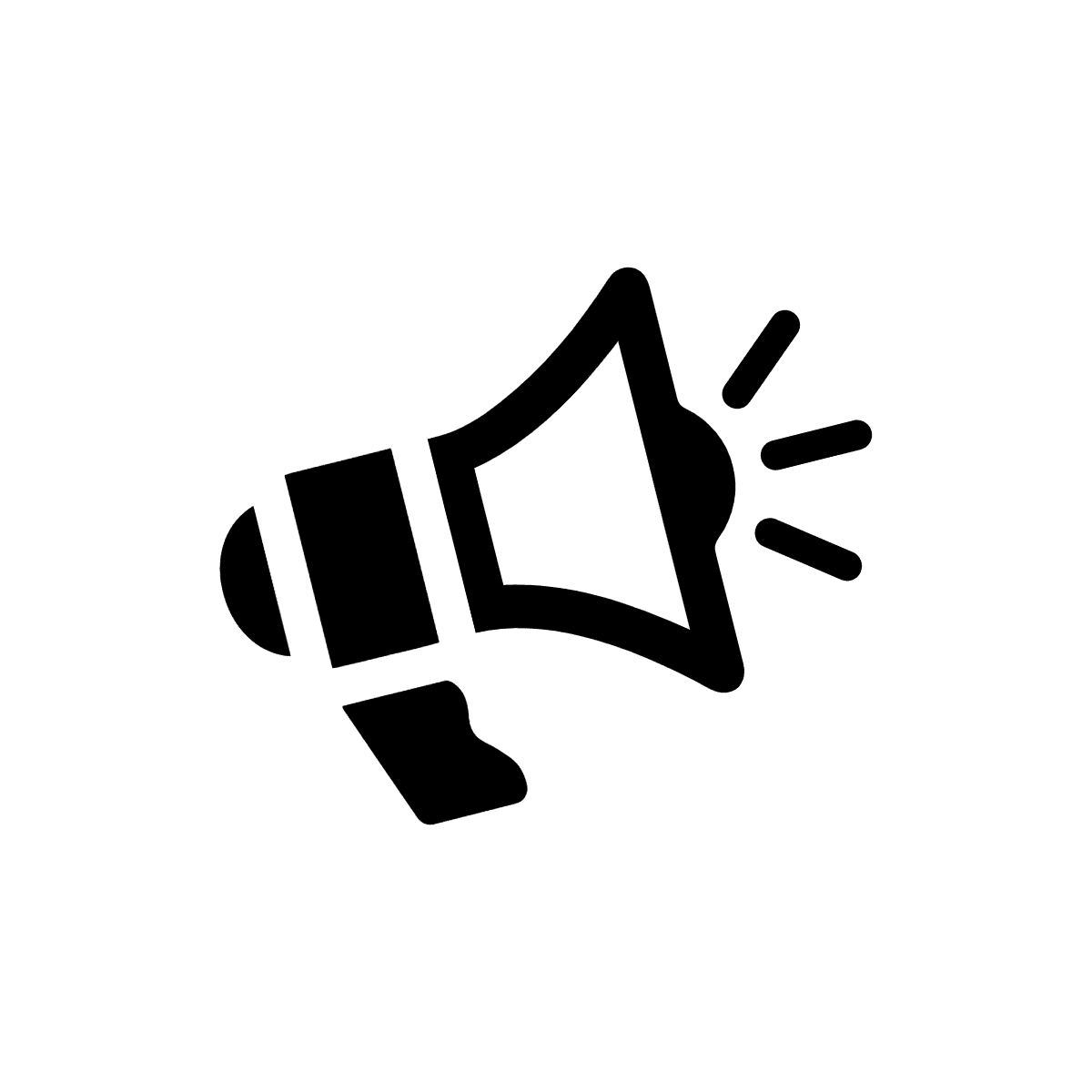 Marketing, Sales
& Service
Next Best Offer
Customer Segmentation
Lead Prediction
Feedback Analysis

INFRASTRUCTURE & TECHNOLOGY
Data Management
Data Lake
Data Warehouse

Forecasting as
a Service
Sales & Demand
Incoming goods
Personnel requirements
Inventory levels
If you can answer at least one of the following questions with 
Yes

, then we are what you're looking for:
You're not sure what potential is hidden in your data?
You finally want to get everything out of your data, but you're unsure about where to start?
You want to get inspired by what is possible with AI?
You want to learn more about data science and AI and what challenges you can solve with it?
You need support in implementing your idea?
You already have a specific use case in mind and need support implementing it as quickly as possible?
YOUR FOUR STEPS TO A DATA-DRIVEN COMPANY
In einem gemeinsamen Workshop definieren und konkretisieren wir die Erwartungen und Ziele zur Umsetzung eines konkreten Data Science Use Cases in Ihrem Unternehmen.
Im Rahmen eines Data Screenings evaluieren wir, ob die Datenqualität zur Umsetzung der definierten Anforderungen geeignet ist.
Während der Durchführung des Proof of Concept (PoC) spüren Sie die ersten konkreten Mehrwerte und erhalten eine Entscheidungsbasis für eine potentielle Weiterentwicklung.
Wenn die Ergebnisse Ihren Erwartungen entsprechen, entwickeln wir eine individuelle Softwarelösung, die die Analyseergebnisse nahtlos und dauerhaft in Ihre Arbeitsabläufe und IT-Infrastruktur integriert.
In a joint workshop we define the expectations and goals for the implementation of a specific data science use case in your company.
During a data screening session, we evaluate whether the data you provided is suitable to achieve the defined requirements.
You get a first glance at the added value through the Proof of Concept (POC). You receive a reliable decision-making basis for possible further development.
If the results meet your expectations, we develop an individual software solution that integrates the analytical results seamlessly and permanently into your business processes and IT infrastructure.
Data Science Consulting & Implementation
Our experienced Data Activation & Innovation team specializes in conceptualizing and implementing customized data science solutions and offers tailored project support.
We combine in-depth domain expertise with profound know-how in the areas of data science, big data, data engineering, web development, and UX design to develop first-class solutions. Solutions that are as unique as your data.
Regardless of whether it is large amounts of data, a challenging IT infrastructure, or a complex business problem, our diversified set of skills enables us to find a data-driven solution for every kind of issue.
Get in contact now and set up an appointment.

Focused A-Teams
Our team possesses a heterogeneous set of skills so that we can guarantee the right team of specialists for your needs.

Direct Contact
With us, there are no detours via account or project managers. Instead, we follow a doer mentality: The team that designs your solution also implements it.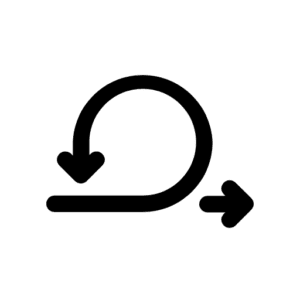 Agile Project management
We actively involve you in the project and keep you up to date with regular feedback sessions.
5 REASONS FOR WESTPHALIA DATALAB
Why US?
We are data nerds. We love statistics, programming, and good coffee. We are driven by the desire to let you reap the benefits of data analysis.


Holistic portfolio
We support you along the entire journey, from idea to deployment.


Broad data science spectrum
We have the right algorithm for every challenge.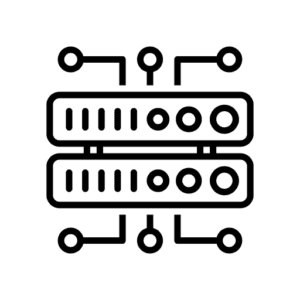 Integration specialists
No matter what data formats, interfaces, or target systems, we make it happen. 


Data privacy & security
The security of your data is our highest priority.


Project experience
More than 140 projects successfully completed for more than 50 customers.
WESTPHALIA DATALAB
Your Data Science Partner
We support you fully across all data science project stages, from the first consultation up to the deployment of your customized solution.
INDIVIDUAL ENQUIRY
You already have an idea or even a specific use case in mind? You just want to talk to someone about data science? You are looking for a trusted partner for your project?
That is exactly what we are here for!
Leave us your contact details and we will get back to you within 48 hours. Promised!