IMPROVING THE WORLD OF TOMORROW
WITH DATA PRODUCTS
At Westphalia DataLab we are passionately building data products for a better tomorrow.
Learn more about us, our work and our team.
Our Vision & Mission
Hello future! Good to see you today.
Every expedition and every thought begin somewhere: in a real, tangible place. The Westphalia DataLab is the core, starting point, and driving force behind our mission to make the benefits of artificial intelligence accessible to everyone. 
Based in beautiful Münster,  54 data experts are committed to turning our vision into reality since 2017.
Our Vision
Improving the world of tomorrow with data products.
Our Mission
Artificial intelligence is the key technology of the 21st century. Its use allows us to solve the social and economic challenges we are confronted with. The basis for this is provided by data. By analyzing data, we are able to make better, fact-based decisions and thus generate sustainable added value for all of us.
We passionately build data products and accompany you on your individual journey to a data-driven company.
Together for a better tomorrow.
Check out our current open positions and support us on our mission!
Our Expertise
From data science projects to scalable data products
Through our unique combination of skills and the valuable experience we have gathered, we are perfectly equipped to successfully develop data products and to effectively carry out any data science project.
Data Science Consulting
We are your partner for all data science questions.  
Data products
We develop scalable data products based on your requirements.  
Software development
We build custom data science & AI software solutions tailored to your needs.  
Our data scientists possess vast methodological competence. They are masters in applying state-of-the-art methods in the fields of artificial intelligence and machine learning. This is why we are experts in pretty much all data science areas.
Our software engineers are integration artists. Regardless of the data format, interfaces, and target systems, they adapt flexibly and ensure the seamless integration of all our solutions into your operational business processes.
Data science is only beneficial when delivering tangible business value. We unite a diversity of academic backgrounds and practical experience in a range of industries.
Leveraging our deep understanding of real-life challenges, we are able to tackle projects as insiders and to develop the best possible solution for your company.
GERMAN AI AWARD 2020 + MACHINE LEARNING CHAMPION 2019
AWARDED SEVERAL TIMES!
Despite our young history, we have already been officially awarded: As part of an international study, the Center Smart Services of RWTH Aachen University examined more than 300 providers of Machine Learning services in the industrial environment. We were the only startup to be named the "Machine Learning Champion 2019".
Our greatest success was celebrated in 2020: We had the honor to receive the German AI Award (Deutscher KI-Ehrenpreis) from WELT for our outstanding achievements in the practical application of AI.
Our Management
Proven industry experience
paired with profound tech expertise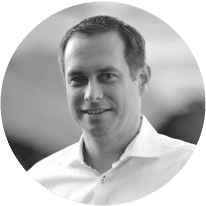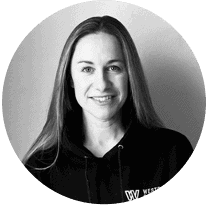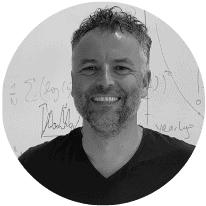 Prof. Dr. Reiner Kurzhals
Founder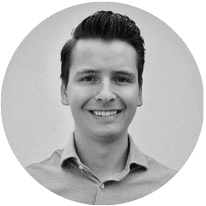 Kevin
Ueckert
Head of Consulting
Mohamed
Saleh-Attia
Head of Product
Our Advisory Board
Strong supporters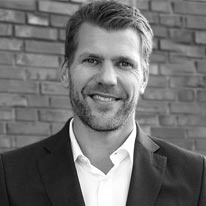 Felix
Fiege
CO-CEO of FIEGE Group, co-founder and strategic investor of Westphalia DataLab.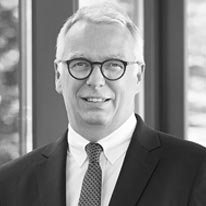 Thomas
Conzendorf
Board member
REMONDIS SE & Co. KG.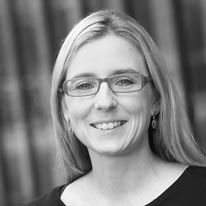 Prof. Dr. Heike Trautmann
Professor for Statistics and Optimization at the Department of Information Systems at University of Muenster (WWU).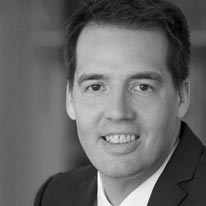 Carsten
Schröder
Member of the Presidential Board at University of Applied Sciences Münster and Vice-President for Knowledge Transfer, Cooperation and Innovation.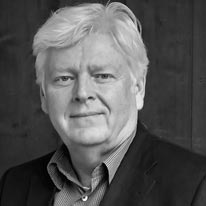 Heinrich
Widera
Investor, interim manager and former partner at Roland Berger.
PRESS & Cooperation inquiries
Send us your inquiries through the contact form, and we will get back to you within 48 hours.
We
Technology …
and good coffee
We rely on state-of-the-art open source tools to develop the data-driven solutions for your company. Our technology stack includes a variety of tools for data science, machine learning engineering, data engineering and web development.
We are vendor independent. Therefore, we always have the right tool at hand to meet your specific needs.
A peek into our tech-stack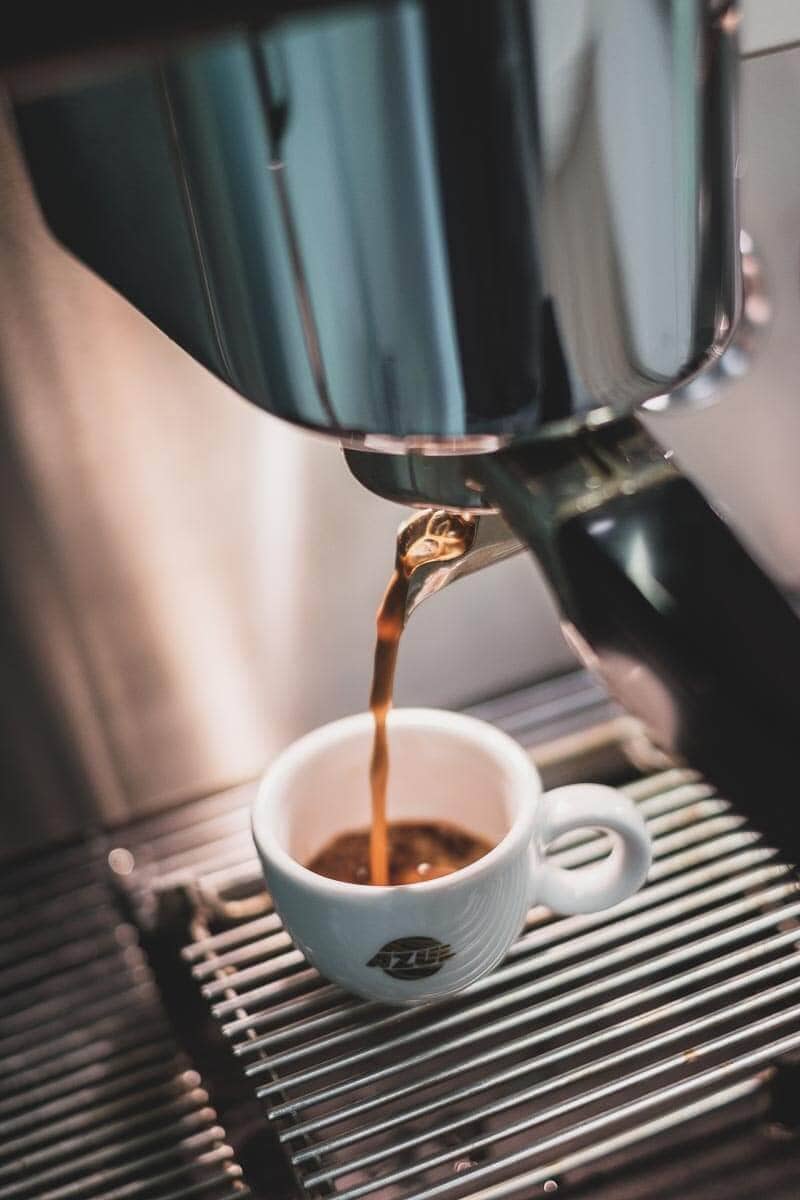 CONTACT
Leave your message
You need support with your data science project or simply want to exchange your ideas? You would like to cooperate with us or have a general question? You write about us or need detailed information or images?
Send us a message via the contact form, and we will get back to you as soon as we can.