Artificial Intelligence – Easy to use
Improving the world of
tomorrow with data Products
We will lead your company into a successful future with data science, AI and software solutions.
Let us show you how. Your full-service Data Science parnter
Regardless of your company size and industry, we support you in the planning and implementation of customized solutions
around data science, machine learning (ML), and artificial intelligence (AI).
Data Science Consulting
We are your partner for all data science questions.

Data Products
We develop scalable data products based on your requirements.

Software development
We build custom data science & AI software solutions tailored to your needs.





Despite our young history, we have already been officially awarded: As part of an international study, the Center Smart Services of RWTH Aachen University examined more than 300 providers of Machine Learning services in the industrial environment. We were the only startup to be awarded twice, being named the "Machine Learning Champion 2019" and "Champion Customer Insights 2021".
Our greatest success was celebrated in 2020: We had the honor to receive the German AI Award (Deutscher KI-Ehrenpreis) from WELT for our outstanding achievements in the practical application of AI.
Data Activation – Consulting & Software Development
The right Use Case for every Industry

Manufacturing, Supply
Chain & Service
How Data helps you minimizing costs & optimizing processes.
Sales & Marketing
Boosting sales while minimizing expenditure. Data helps you optimizing your sales and marketing processes.
Health Care
How to use Artificial Intelligence to improve diagnoses and make medical treatment more efficient.
Technology & Infrastructure
How we scale your Data Science Use Cases using a Data Analytics Platform.
Whether first initial thought or complete project plan. Our team supports you developing your Data Science project. We advise you comprehensively in all project stages. From the idea to the integration.
We are your full-service partner on your way to being a data-driven company
With Westphalia DataLab we have found a partner who supports us in the analytical evaluation of our entire supply chain and who is able to provide us with a customized solution. The results speak for themselves.
Dirk Bücker, Head of Marketing
– Westfalen AG
Our AI-SAAS-Solution
Forecasting with Westphalia Forecast
Westphalia Forecast creates forecasts at the push of a button based on your existing company data and the inclusion of other internal and external factors.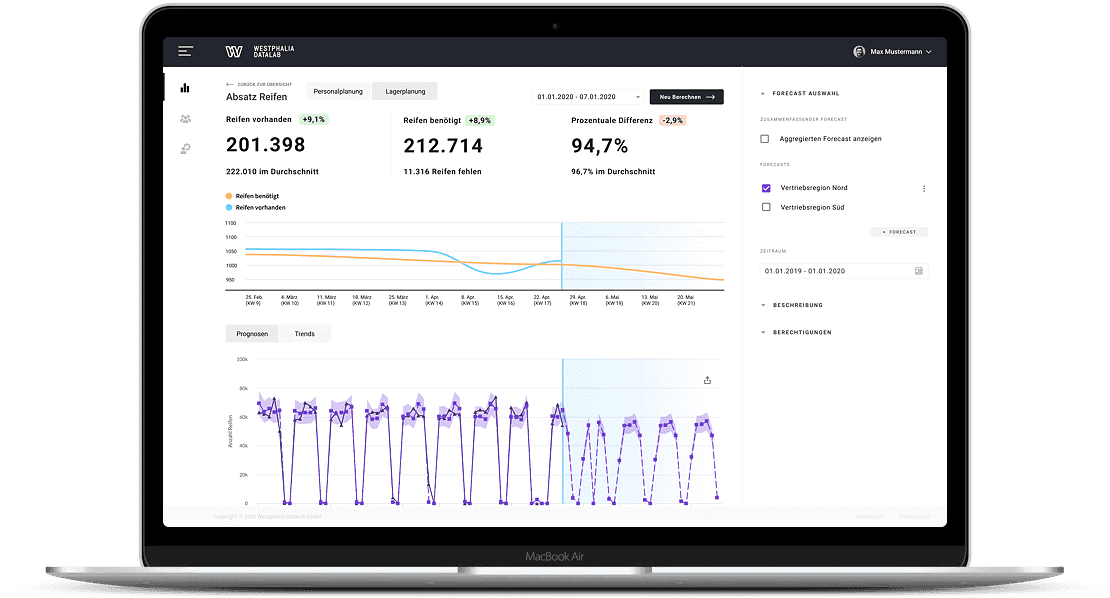 AI-powered Forecasting-Software
Westphalia Forecast automates and optimizes your current business forecasts by using artificial intelligence.
This opens up many opportunities for you to make your processes more efficient and to save costs: from demand-oriented personnel and material requirements planning to production, warehouse, and transport capacity planning.
Customized Software?
You are looking for a customized software solution? We've got you covered.
News from the Westphalia DataLab
Our Data Science Blog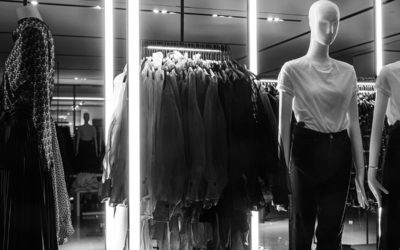 Thanks to our forecasting solution, Mode Logistik GmbH, service and logistics company of Peek & Cloppenburg (Düsseldorf), is able to optimally plan the incoming goods quantities of millions of fashion items and thus required personnel and warehouse utilization.
read more
WONDERING HOW TO GET STARTED ?

Not sure where to start or if data science and AI can add value to your business? We'll tell you.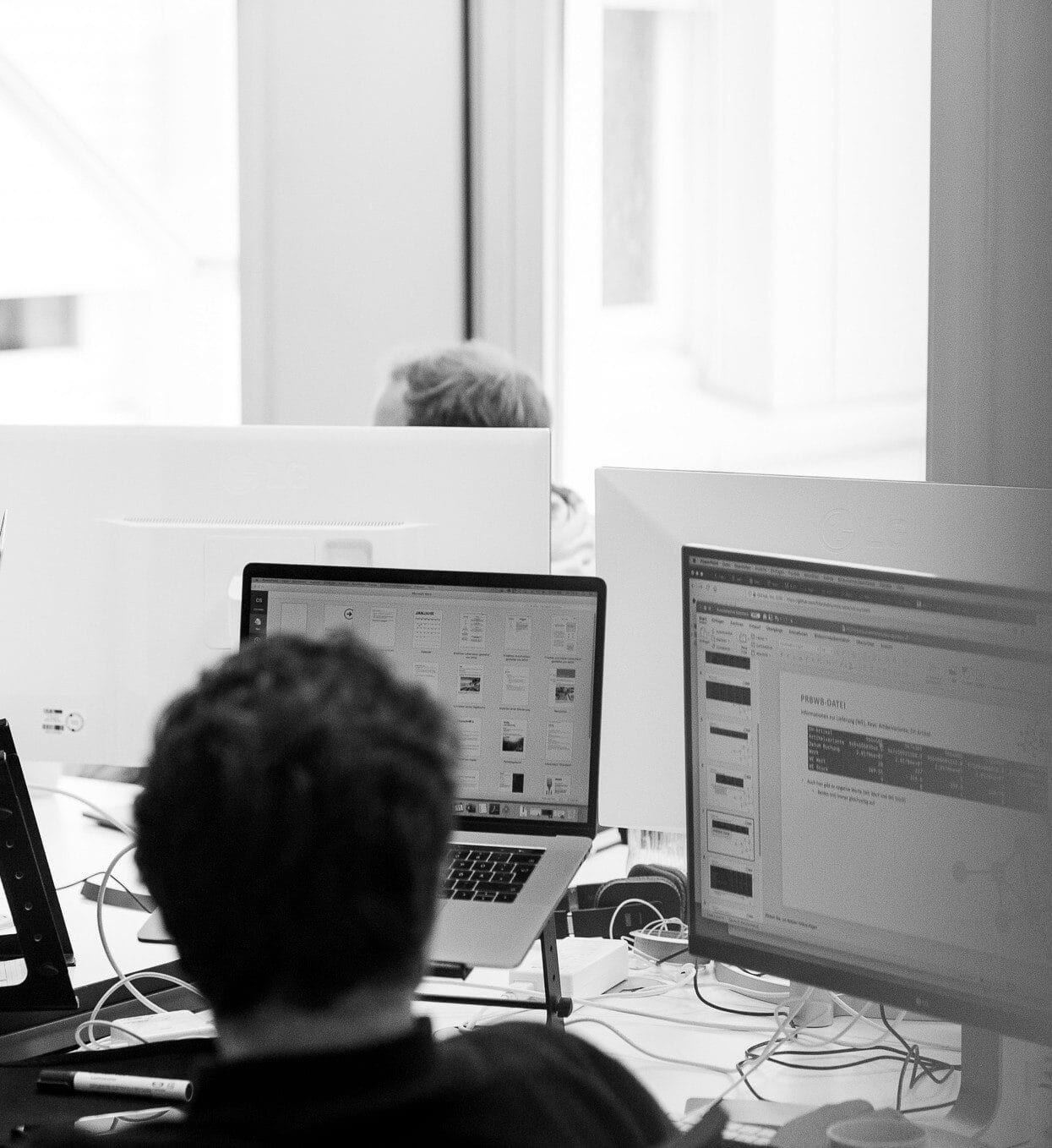 The Westphalia DataLab
Located in beautiful Muenster, Westphalia DataLab is the core, starting point, and driving force behind our mission to make the benefits of artificial intelligence accessible to everyone.
Here, our highly motivated, interdisciplinary team of around 50 employees not only works on customized end-to-end software solutions for your company but also on transforming our project experience into standardized off-the-shelf software.
Contact
Make an appointment
In a first meeting, we assess your project idea and evaluate how we can best support you.
You already have a specific use case in mind? You are looking for someone to exchange your ideas with? You simply want to talk to someone about data science? That is exactly what we are here for!
Book an appointment or leave us your individual enquiry.